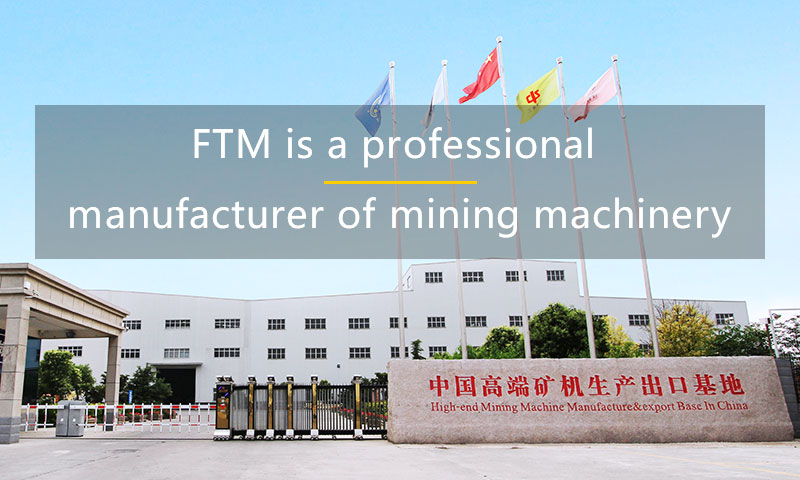 We mainly have four series of crushing equipment, dressing equipment, grinding equipment and building material equipment.
Now we have three production bases, which can meet customers' demand for different products.
we have been consistent for 40 years, and we serve every customer with good faith.
Our Production Capacity
Our company employs more than 2000 existing employees, the management of cadres and technical personnel with senior titles, so you can easily work, but also has a happy mood!
Glories of Company
FTM has achieved numerous honors, which is the reward of the society and the public to the red star company.
International Cooperation
FTM has won the trust of customers from more than 180 countries, and the products are sold all over the world.
Service And Support
We are always responsible for each process, responsible for each product, quality policy for each user, and dedicated to customer service.
Tailor-made service

Installation training

Consulting services

provide accessories