Cone crusher can be divided into two types: one is the hydraulic cone crusher which has advanced technology and high performance. It also can be divided into multi-cylinder hydraulic cone crusher and single-cylinder hydraulic cone crusher. The other is spring cone crusher which has traditional technology and high performance price ratio. Cone crusher is suitable for crushing all kinds of hard and medium hard ores and rocks in metallurgy industry, construction, hydropower, transportation, chemical industry and building materials industry.
Hydraulic Cone Crusher
Hydraulic cone crusher is used for the medium and fine crushing of various hard or medium hard materials, such as iron ore, copper ore, granite, basalt, pebble, marble, limestone, etc, in mining industry, metallurgy industry, building materials industry and other sectors. It is preferred choice in the stone crushing plant which has strict requirements of the particle size, finished product rate and high degree of automation.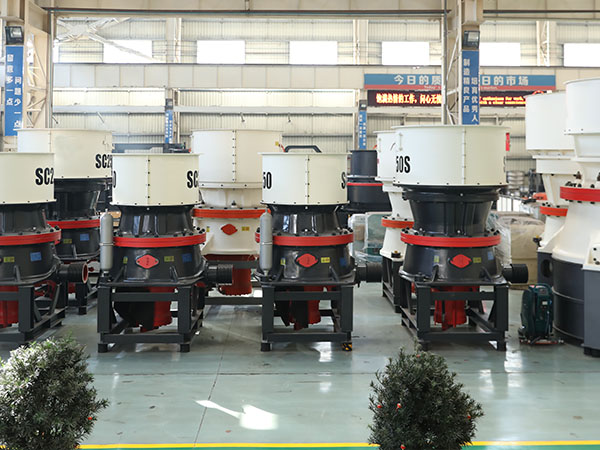 Features and Advantages of Hydraulic Cone Crusher:
1. Reasonable structure, advanced crushing principle and technical parameters, reliable operation, low operation cost.
2. Strong crushing capacity, high production efficiency and yield, excellent product grain shape.
3. The hydraulic system is convenient and reliable, which effectively provides overload protection.
4. Various crushing cavities to meet wide ranges of product size requirements.
5. It adopts hydraulic adjustment and hydraulic cavity cleaning set to improve the degree of automation greatly.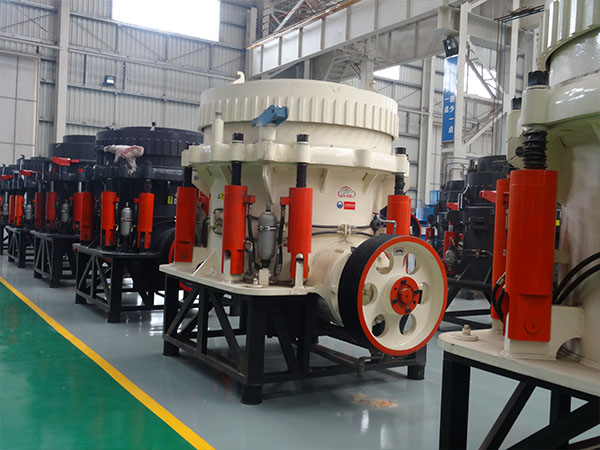 Symons Cone Crusher
Symons cone crusher can be widely used for crushing metal and nonmetal ore, iron ore, non-ferrous metal ore, granite, limestone, quartz rock and sandstone in cement factory, building industry, metallurgy industry, etc.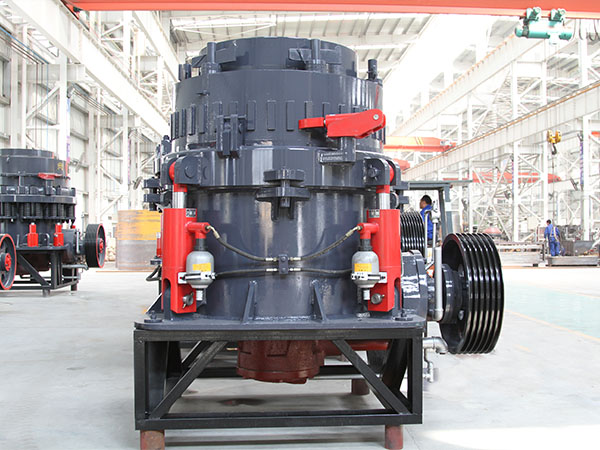 The Advantages of Symons Cone Crusher:
1.High crushing ratio.
2.High efficiency.
3.Various crushing cavity types.
4.Convenient cavity cleaning.
5.Stable performance.
6.Solid structure.
7.Easy maintenance and low maintenance cost.
8.Good sealing effect.
9.Less acicular content.
Spring Cone Crusher
Spring cone crusher is suitable for crushing hard and medium hard ores and rocks, which is the ideal secondary crushing equipment in metallurgy industry, building industry, highway, railway and other industries.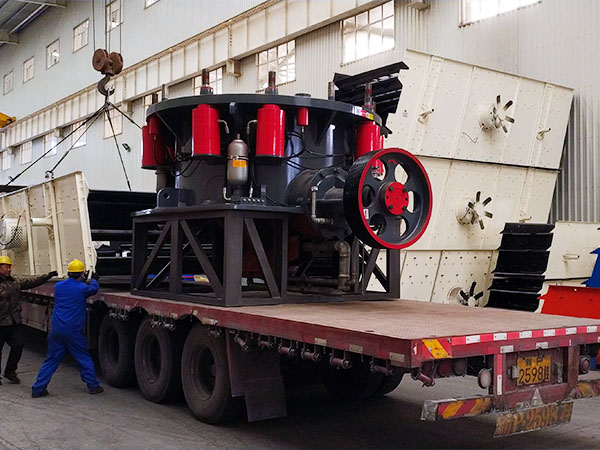 The Advantages of Spring Cone Crusher:
1.Convenient repair.
2.Low repairing cost.
3.Strong crushing strength.
4.High working efficiency.
5.Low power consumption.
6.Uniform wear of the moving cone surface.
Fote Machinery is a professional cone crusher manufacturer in China, our cone crusher price is reasonable, if you are interested, please leave us a message or send emails to info@sinoftm.com, we will answer you as quickly as we can!