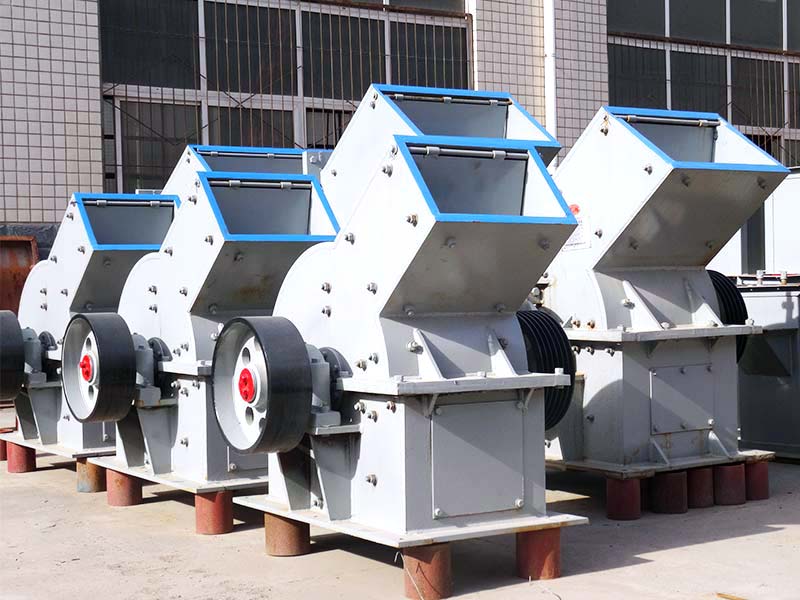 Hammer Crusher
Production: 5–150 t/h
Feeding size: ≤200–≤350 mm
Applied material: limestone, granite, cobble, dolomite, bluestone, iron ore, construction waste, glass, cement clinker, etc
Send Inquiry
Hammer crusher, also called hammer mill crusher and crusher hammer, is widely applied in mining, building materials, chemical industry, metallurgy, feed and other industries. It can carry out medium and fine crushing of materials with less than 100MPa compressive strength and less than 15% water content, such as barite, limestone, terrazzo, silicon sand, coal, coke, aluminum sulfate, gypsum, slag and so on.
In addition, hammer crusher not only can be used in stone crushing line and sand production line, but also can replace cone crusher in the ore beneficiation plant. This crusher can change the discharging granularity to meet the different needs of customers.
Hammer Crusher Advantages:
1. Unique design.
2. Solid structure
3. Strong practicability.
4. Large crushing ratio.
5. High efficiency and energy conservation.
6. Strong wear resistance of hammer head.
Features of Hammer Crusher:
Hammer crusher for sale has features of high crushing ratio, high production efficiency, less dust emission, energy-saving and environmental protection, abrasion resistant hammer, adjustable discharging size, stable performance, solid structure, etc.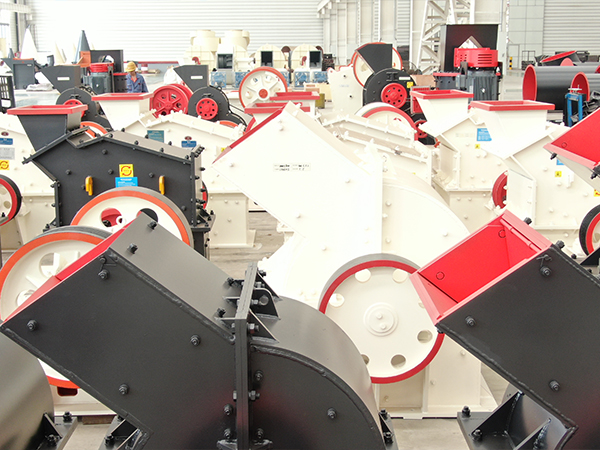 About the Hammer Crusher Price
The production capacity of the hammer crusher is different from each other and so does the price. Some types of the hammer crusher can be used to crush hundreds tons of materials while some types are only able to crush dozens of tons. There is no doubt that the higher the capacity is, the higher the price is.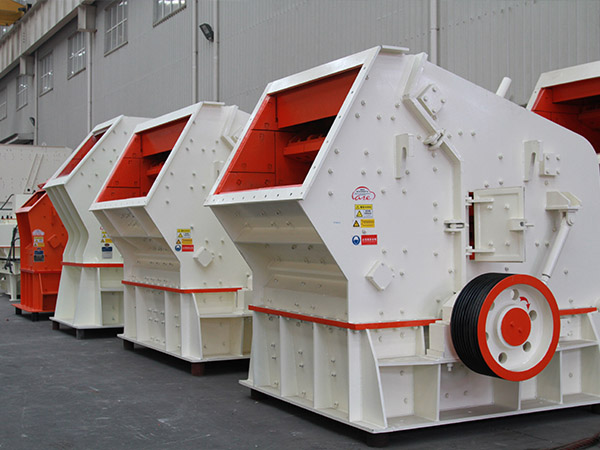 Technical Parameter
Specification
Capacity(m³/h)

Motor Power
(kw)
PCΦ400×300
5-10
4P 11KW
PCΦ600×400
10-22
4P 22KW
PCΦ800×600
18-40
6P 55KW
PCΦ1000×800
25-50
8P 75KW
PCΦ1000×1000
30-55
8P 90KW