Impact Crusher
Production: 30-800t/h
Feed opening: 400×730-1260×2040mm
Applied material: limestone, granite, coal, slag, clay.
Send Inquiry
Impact crusher is a kind of commonly used stone crushing equipment, which can process various coarse, medium and fine materials like granite, limestone, concrete, etc. with less than 500mm side length and 350MPa compressive strength. It is widely used in all kinds of ore crushing and artificial sand production in railway, expressway and the construction industry. The latest kind of impact crusher produced by our company is developed base on the absorption of the domestic and foreign advanced technology as well as the combination of the domestic specific conditions of thesand stone industry.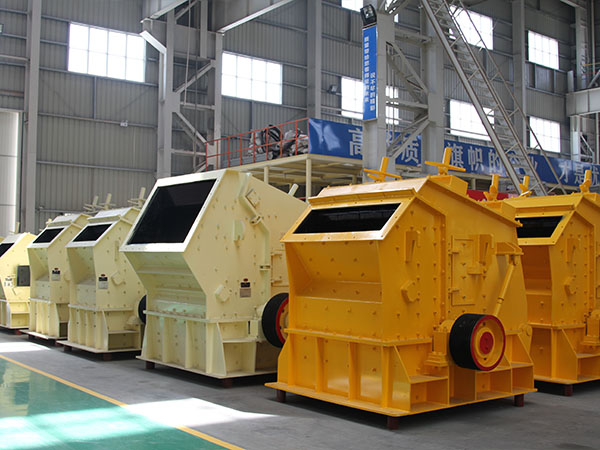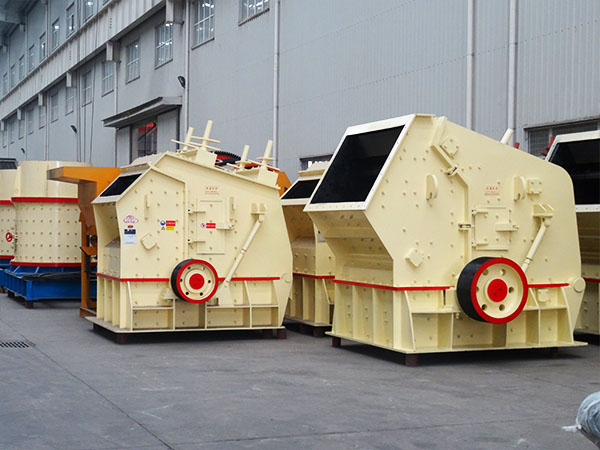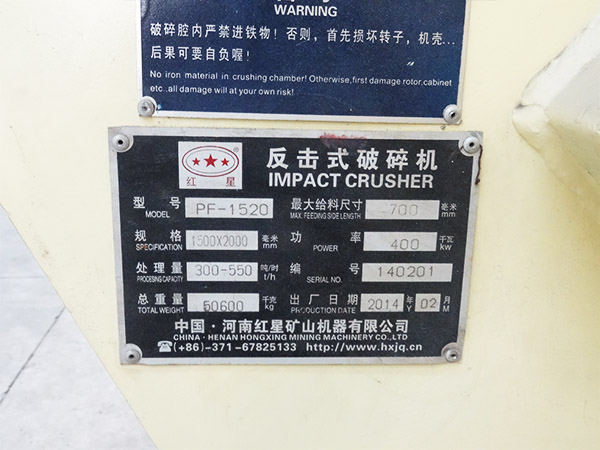 Impact crusher is also a new kind of high efficiency crushing equipment, which has such characteristics of small size, simple structure, large crushing ratio (up to 40), less energy consumption, large production capacity, uniform product size and selective crushing effect. It is a promising device. But its biggest disadvantage is that the plate hammer and the impact plate are easy to wear, especially for the crushing of hard ore, the wear will be more serious, which often need to be changed. At present, due to the presence of some wear resistant materials, it has been used in some metal separating plants.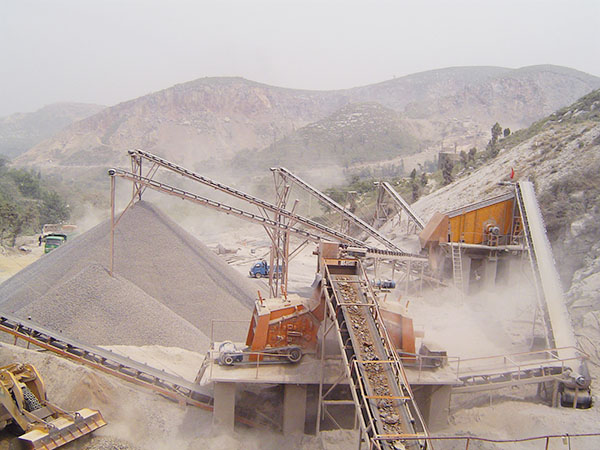 The Features and Advantages of Impact Crusher:
1.Large feeding size, high crushing cavity, high hardness of applied materials, large blocks, less powder of the product.
2.Excellent particle shape, convenient adjustment of clearance between the plate and hammer, effectively control the discharging size .
3.Compact structure, strong rigidity, the rotor has large moment of inertia.
4.High chrome plate hammer is impact resistant and abrasion resistant, and has large impact force.
5.Keyless connection, convenient maintenance, economic and reliable.
6.Complete crushing functions, high productivity, small mechanical wear, high comprehensive benefits.
Impact Crusher Manufacturer
Fote Machinery is a professional impact crusher manufacturer, and we have impact crusher for sale, which has reasonable structure, top quality and thoughtful services. If you want to know more information about our impact crusher price, please leave us a message or send emails to info@sinoftm.com, we will answer you as soon as possible!