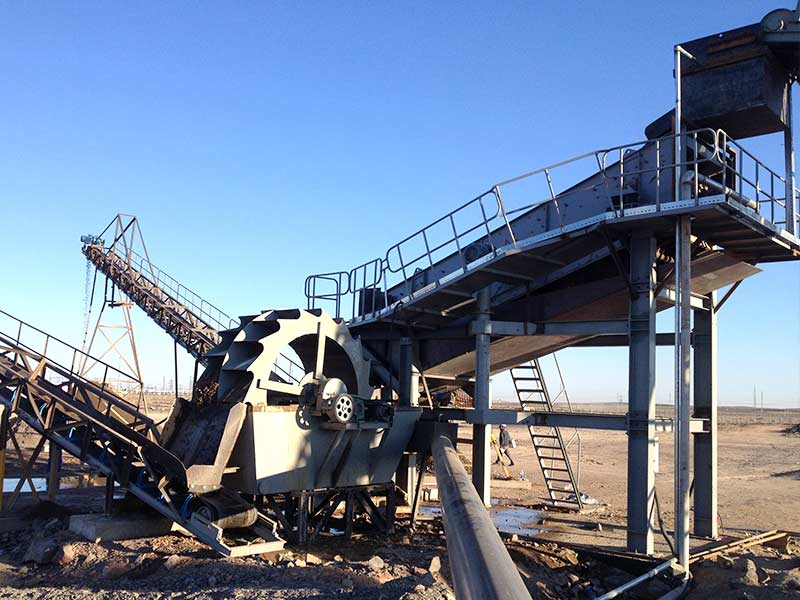 Limestone Sand Making Plant
Production Capacity: 50-500TPH
Applied Materials: Granite, basalt, bank gravel, bauxite, cement clinker, quartz silicon carbide, limestone, river stone, etc.
Configuration: Vibrating feeder, jaw crusher, impact crusher, vibrating screen, sand maker, sand washer and centralized electric control.
Send Inquiry
Limestone that is a widely distributed sedimentary rock not only serves as construction sand and lime, but also plays an important role in the flue gas desulfurization. With the feature of low hardness, the common limestone has little consumption to the crushing equipment.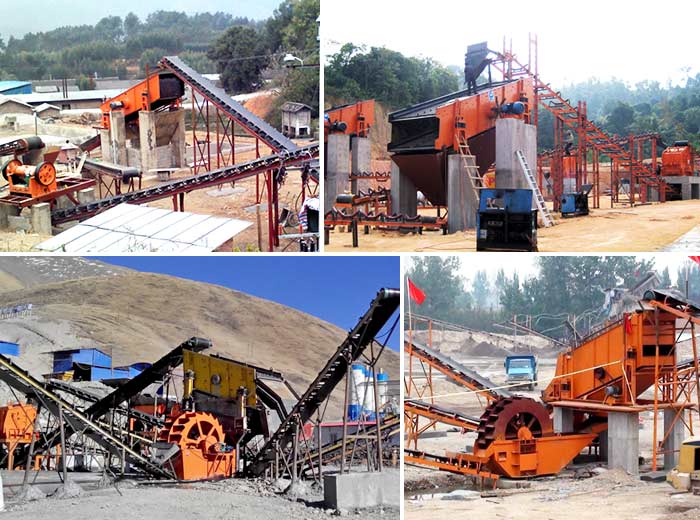 How to collocate the limestone sand making plant? Let's make a research together.
Firstly, matched with the vibrating feeder, jaw crusher is the common crushing equipment in the coarse crushing stage. Jaw crusher of Fote Machinery has strengths of large feeding size, deep crushing cavity, convenient maintenance and affordable price.
Secondly, cone crusher is suitable for the medium crushing of limestone. The key aim of the stage is to make a further crushing to the coarse crushed limestone. To guarantee the sand making efficiency, the particle size medium crushed limestone is less than 40mm.
Thirdly, the screening machine will make a screening process for crushed limestone. Then the qualified materials will be sent to sand making machine and others will receive further crushing operation. The sand making machine of Fote Machinery uses the developed hydraulic drive cover device, making it more comfortable to change the wearing parts. Its double oil pump lubrication system developed by ourselves can guarantee the good running of the spindle lubrication system. Equipped with the automatic detect instrument, the sand maker can give a warning when the machine has an unfavorable condition and automatic stop.
The equipment varies by the different working sites, mineral property, particle size of the finished production and so on. Fote Machinery that has more than 30 years mining machine production experience is a professional limestone sand production line manufacturer. We have limestone processing equipment for sale around the world. Consult email: info@sinoftm.com.