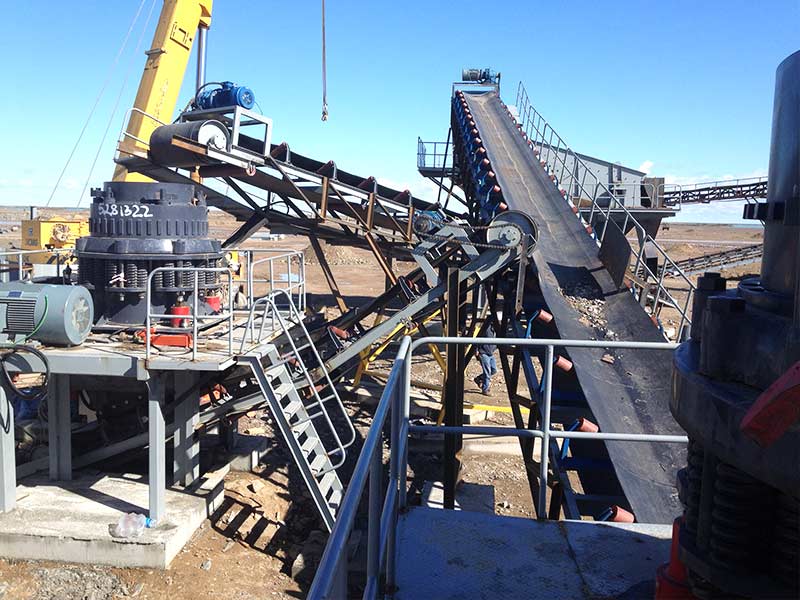 Stone Crushing Plant
Production Capacity: 50-800t/h
Feeding Size: Design by Order
Applied Material: limestone, dolomite, cement clinker, iron ore, molybdenum ore, aluminum ore, pebbles, rock.
Send Inquiry
Stone Crushing Plant | Stone Crusher Plant
Stone crushing plant that can crush pebbles, marble, limestone, bluestone, granite and other ore to qualified production materials is the equipment combination that is used to produce the sand and the building materials which can be as the replacement of the natural sand to be used in areas such as construction, water conservancy, highway, chemical industry, power plant and bridge.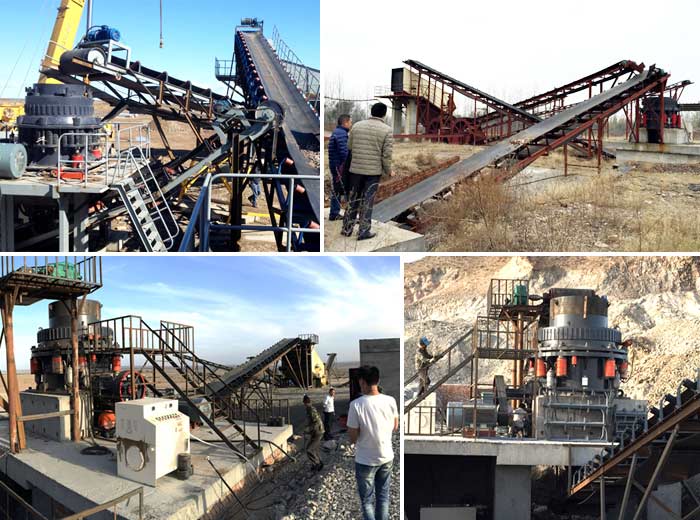 Types of Stone Production Line
A stone crushing plant has different stations (primary, secondary, tertiary, etc.) where different crushing, selection and transport cycles are done in order to obtain different stone sizes or the required graulometry. Various final product sizes are available with customizing crushing plant system solution. You can choose Stationary crusher plant type or Portable crushing plant (semi – mobile crushing plant) with wheel type up to your purpose.
Components and Process of Stone Crushing Plant
Stone crusher plant is composed of vibrating feeder, jaw crusher, impact crusher (or cone crusher), circular vibrating screen, belt conveyor and other equipment, in which the impact crusher is usually used in the soft stone and the cone crusher is suitable for the hard stone.
General process of the stone crushing plant is: raw materials→stock bin→ vibrating feeder → jaw crusher → impact crusher / cone crusher → circular vibrating screen → sand maker→ (sand washing machine) → finished sand.
Stone Crushing Plant Capacity