Illite Crushing Production Line
Brief Introduction of Illite
Also be called as hydromuscovite, illite is a common clay mineral. Illite has greater use value in the ceramic and chemical industry. Illite crushing production line is the most important process of illite processing, which can effectively improve the comprehensive utilization of illite.
Equipment of Illite Crushing Production Line
1. Jaw Crusher
Jaw crusher has the longest use history and more durable property. Jaw crusher is strongly favored by customers in the mining market.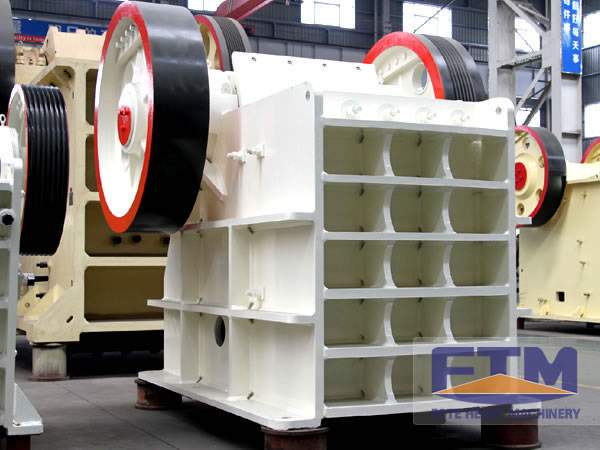 a. The advanced production craft and high equipment properties improve the crushing efficiency of jaw crusher;
b. Perfect sealing system avoids the environmental pollution and reduces the harm to workers;
c. Customers can control the discharge size flexible by the adjustment of wedge block device.
2. Impact Crusher
Impact crusher is the important equipment for the material medium and fine crushing.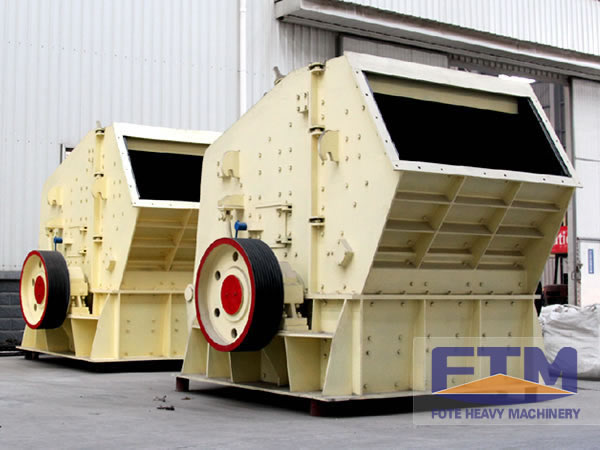 a. Reasonable design and pretty appearance offer convenience for the equipment operation and save the equipment operation time.
b. Wear-resisting and pressure-proof raw materials extend the service life of important parts and reduce the user's production inputs.
3. Vibrating Feeder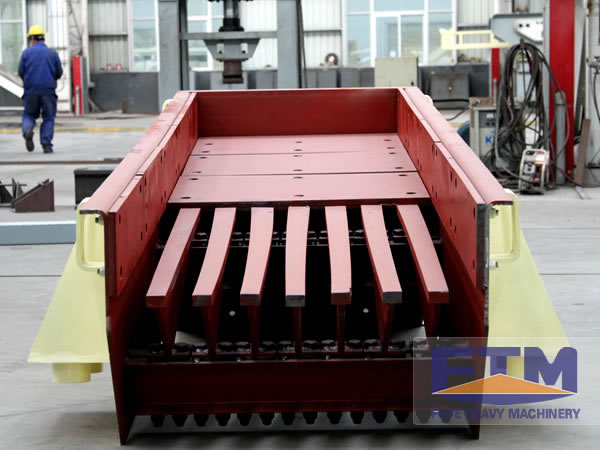 Vibration feeder can send materials to equipment evenly and continuously to avoid the blocking of receiving opening. At the same time, its coarse screening function can improve the production efficiency largely.
4. Vibrating Screen
Vibrating screen is the important screening equipment for crushed material with different size and specification. Vibrating screen has advantages of multi level and high efficiency.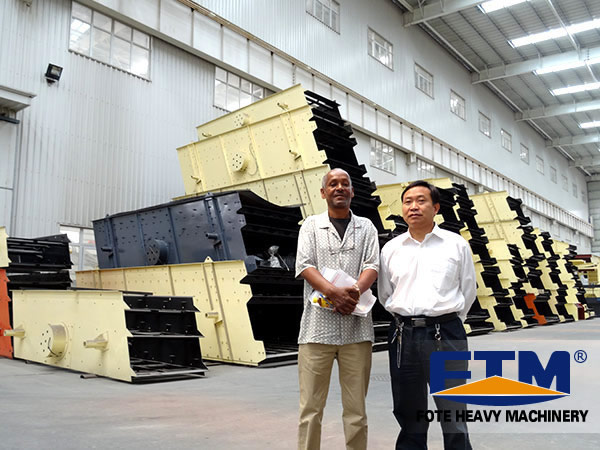 5. Belt Conveyor
Belt conveyor plays the connection role in the production line. With advantages of large conveyor volume and low energy consumption, belt conveyor is widely used in metallurgy, transportation and other industries.
Illite Crushing Production Line Manufacturer
Fote Machinery is a professional illite crushing production line manufacturer. Equipment in Fote Machinery has advantages of advanced technology, longer service life and better stability. Manufacturer can also provide users with comprehensive after-sales service for its various types of illite production line. The affordable price of illite crushing production line effectively reduces the early budget for the production line inputs and creates a more favorable condition for greater profits.